It's about the Process through all aspects: strategy, identity, design, manufacturing, distribution, and beyond.
Process Agency was founded on the intersection of design and strategy. We embrace a culture of innovation and focus on solving complex problems. Integrating an array of capabilities such as design (branding, packaging, web, etc), corporate identity, marketing, manufacturing, distribution, and more- all based on a solid foundation of thoroughly vetted strategy. We turn innovative ideas into real experiences.
Discovery Phase
Initial Discovery Meeting
Target Market Identification
Information Extraction
Projects Scope Outline
Engagement
Team Member Allocations
Artwork Review / Design Consultation
Product Development Assistance
Initial Pricing
Prototyping
Sampling
Manufacturing
Final Sample Approval
Price Confirmation and Initial Payment
Transparent Quality Control
Product Line Testing
Packaging Production
Reporting
Distribution
Warehousing
Supply Chain Management
Freight Forwarding
Departure Logistics
Arrival Logistics
We increase visibility and improve efficiencies.
We have the ability to run 10k units of custom packaging with less than 3% margin of error. Our ground team is in place to ensure visibility and quality control where and when its important.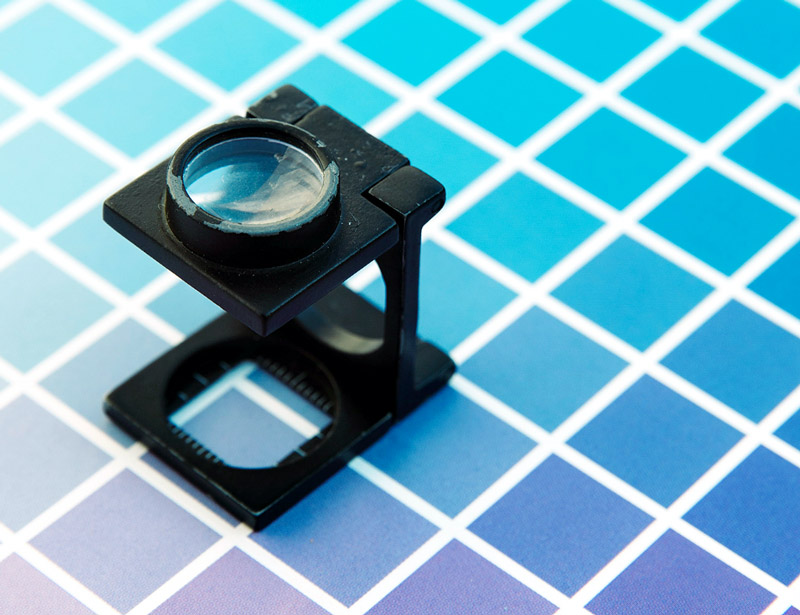 We're your partner in custom product & custom packaging fabrication
Process has long established relationships with packaging and consumer goods factories in the Asia Pacific. Our ground team is in place to ensure visibility and quality control where and when its important. Our ground team both domestically and overseas consists of project managers, engineers, quality control personnel, logistics managers and designers.
Complete manufacturing transparency process
Detailed video reviews / live and via email
High-resolution digital picture proofs
Post and pre-production approvals
Live Skype conference calls to lead or assist with your project needs​
Our projects are built on sound business strategy and executed with precision.
Signup for the latest brand and manufacturing Insight delivered directly to your inbox.